Quick Facts on the Trucking Industries Income Potential
Average Income of Truck Drivers
Thinking of becoming a professional truck driver and want to make sure you can support yourself and your family on the income? What you earn as a truck driver depends upon many different factors including experience, specialization, the CDL training you receive, the carrier you end up working for, and the demand for drivers.
What Does A Truck Driving Salary Look Like?
Trucker compensation has been going up 8% to 12% a year in recent years, which is significantly higher than wages for the rest of Americans, which don't have much movement. Below is an average overview of hourly wage and annual salary of Tractor-Trailer Truck Drivers as of 2020 according to the Bureau of Labor Statistics.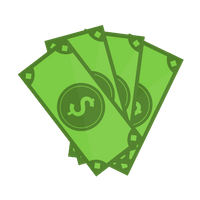 Average Hourly Wage
In 2020, Truck Drivers made an average hourly wage of $22.66.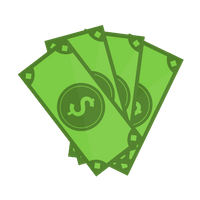 Average Annual Salary
In 2020, Truck Drivers made an average annual salary of $47,228.
Job Growth Potential for Truck Drivers
Truck Driver salaries are seeing unprecedented jumps due to a driver shortage that is effecting the entire transportation industry. In the next 10 years the industry is going to need around 900,000 drivers to replace current drivers leaving the industry, mostly through retirement.
If you are considering attending a Class A CDL Training course, now is a great time to do so. More companies are hiring than ever before and with our job placement assistance, we regularly have trucking companies coming to our truck driving school campuses with job opportunities upon graduation.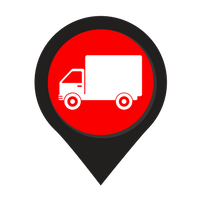 Number of Truck Drivers
In 2018, there were over 1.95 million truck drivers in the United States.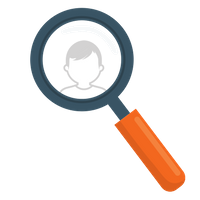 Projected Driver Growth
By 2028, job growth in the trucking industry is expected to increase by 5%